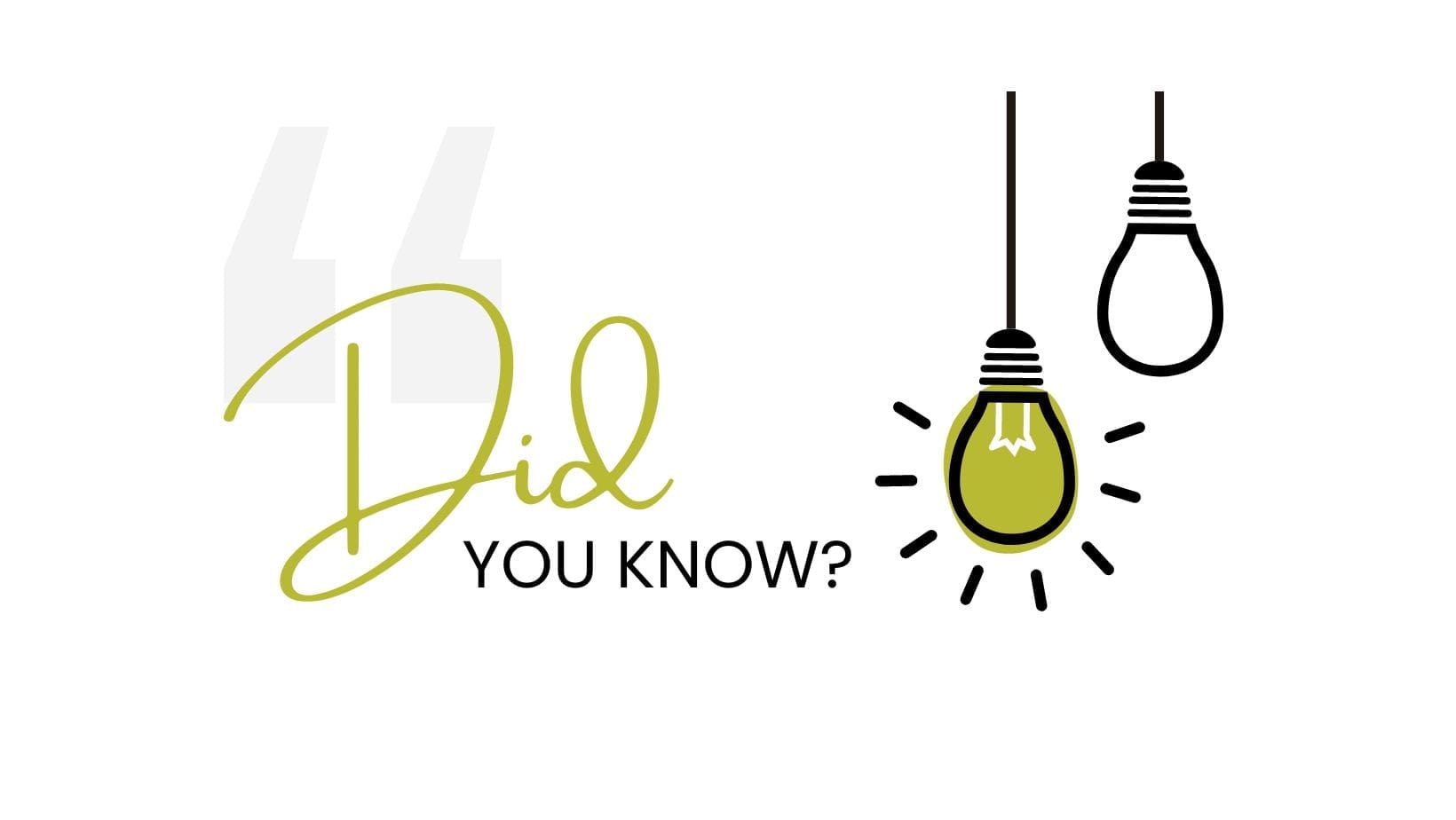 Did you know: Personalization Program
At Lenox, we are proud of our robust personalization program. Going to sale early allows our buyers to select the finishes that best fit how they live, and what they want their home to look like. We work hand in hand with our homeowners to select appliances, lighting and plumbing fixtures, smart home features, paint colors, shower enclosures, surrounds, counters, and flooring.
---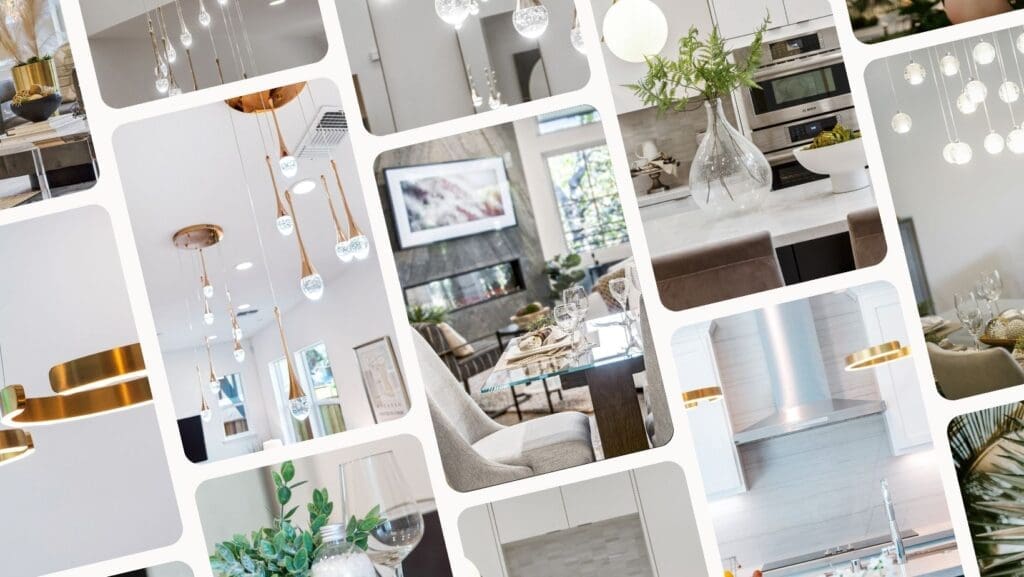 Design a home that makes you feel good when you walk through the door.  From flooring to lighting and everything in between, pick the finishes that match your style.  In addition, maximize the functionality of your home with our various cabinet and door options.
---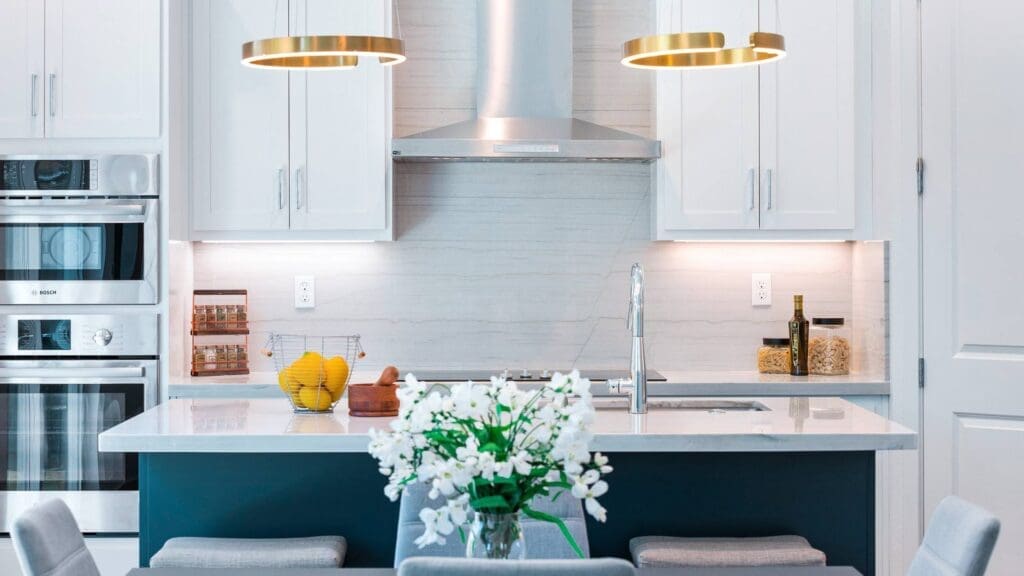 At Lenox, we integrate the latest technologies, so you can control your whole house from your phone, tablet, PC, universal remote or through simple voice command.
---
Smart Home Features
Home Theater
Whole-Home Audio
Lighting
Climate Control
Security
Window Coverings
Appliances