Offering Transferable
Warranty On Each Home
10-YEAR LIMITED STRUCTURAL WARRANTY
Your Lenox home is built with quality craftsmanship and design
with a warranty, you can rely on.
Current Home Owners Login Here »
Warranties are transferable to the subsequent owner who takes the title within the applicable warranty period. The information above is intended only to highlight certain aspects of the warranty. Terms, conditions, exclusions, and limitations apply. Warranty is based on Performance Standards criteria that are set forth in the full warranty. A complete description of warranty terms, conditions, exclusions, and limitations are available. 10-year structural warranty covers: footings, bearing walls, beams, grinders, trusses, rafters, bearings, columns, lintels, posts, structural fasteners, subfloors, and roof sheathing.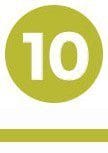 10-year Coverage on Structural Elements of the Home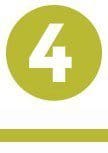 4 Year Coverage on the Workability of Plumbing, Electrical, Hvac, and Other Mechanical Systems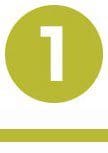 1 Year Coverage on Materials and Workmanship