The Bay Area Boutique New Home Builder 
The perfect harmony between comfort & convenience.
Don't take our word for it, hear what our homeowners have to say! Experience the next chapter of your life in a home you can't wait to live in.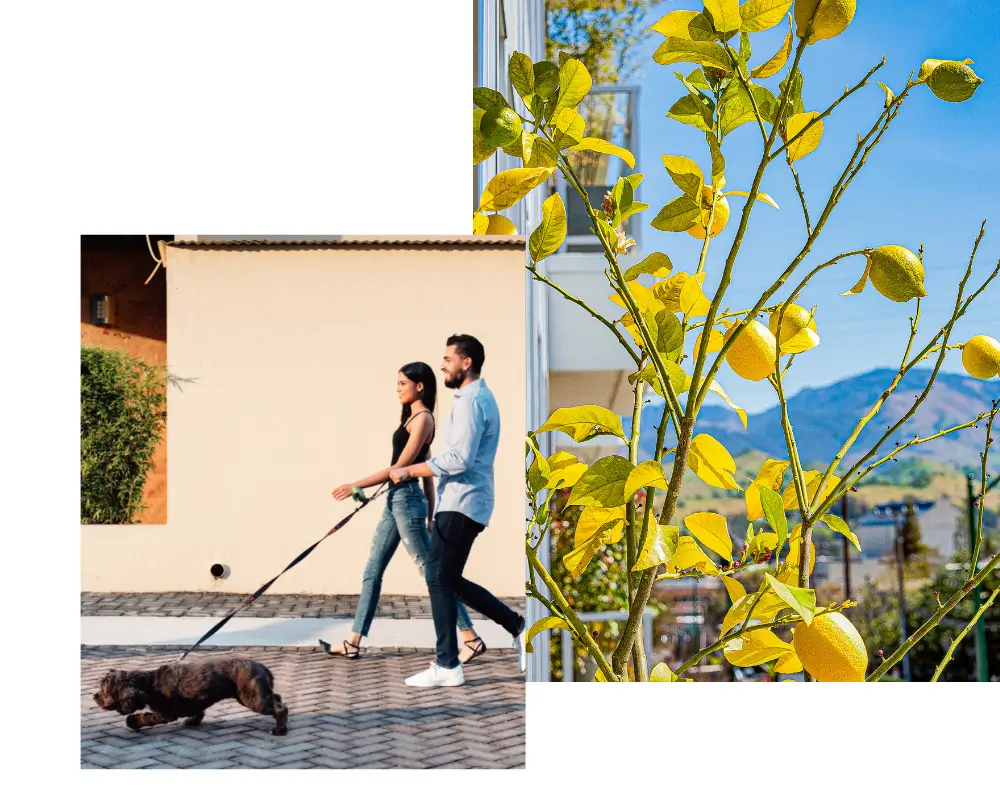 Browse our collection, now selling in
Walnut Creek, Concord & Petaluma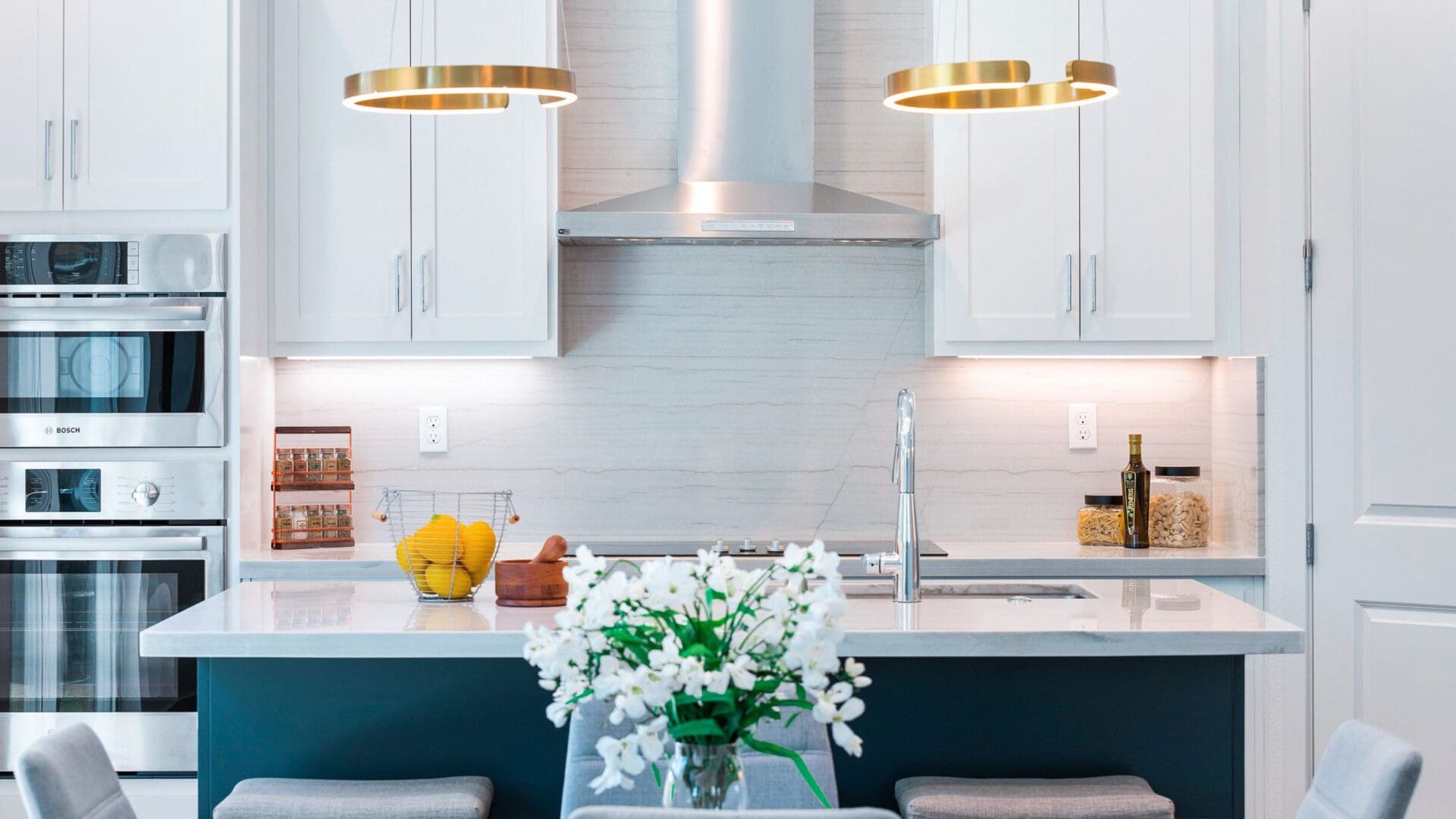 PETALUMA
Now Showcasing Friday - Sunday: 10 am - 4 pm
27 New Two-story Single-family Homes in Desirable Sonoma County.
Priced from the $700,000'S
Concord
Now Showing by appointment only
15 New Homes Located in the Tree-lined streets of Contra Costa County
Priced from the $1.2 - $1.3 M's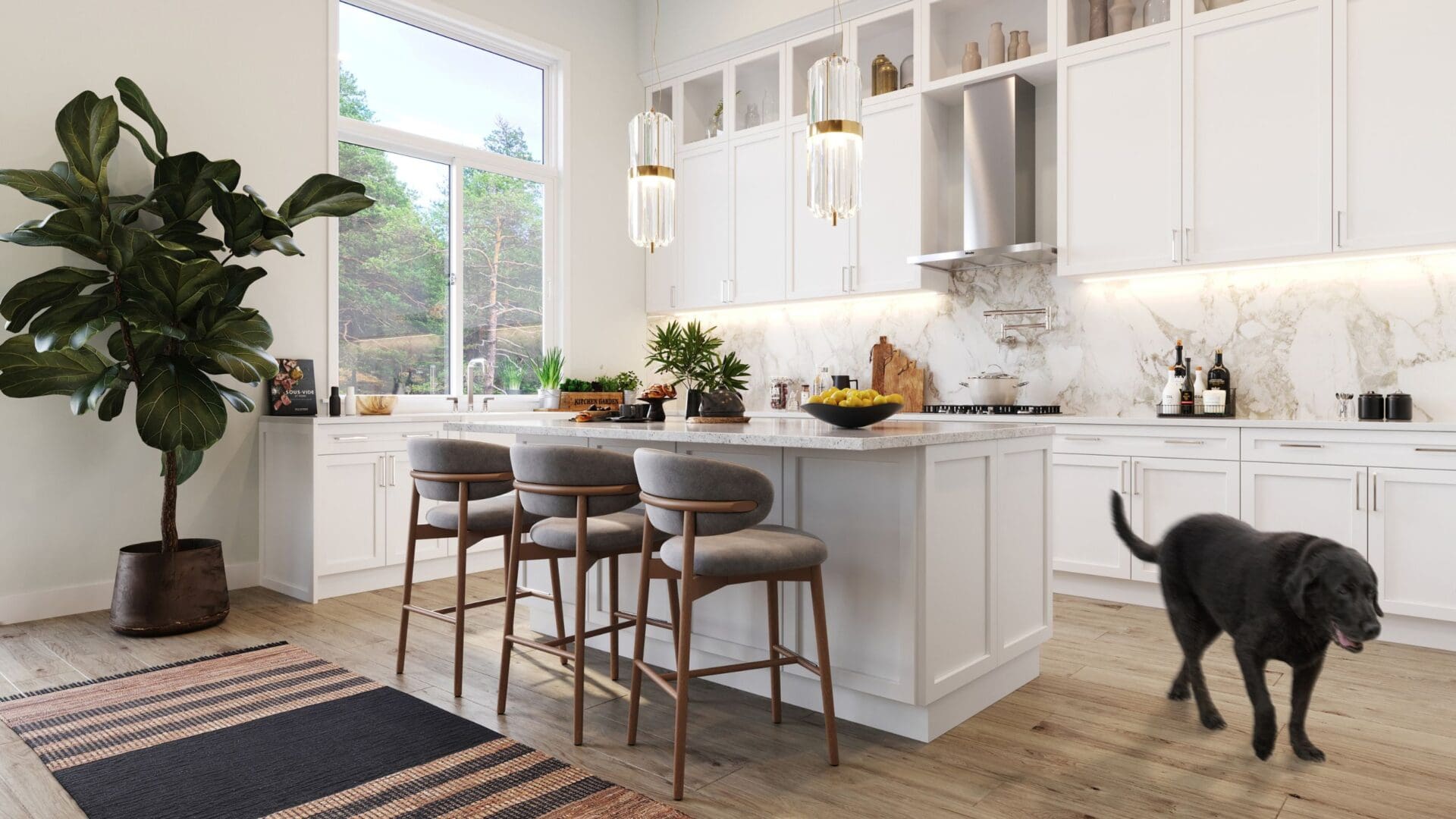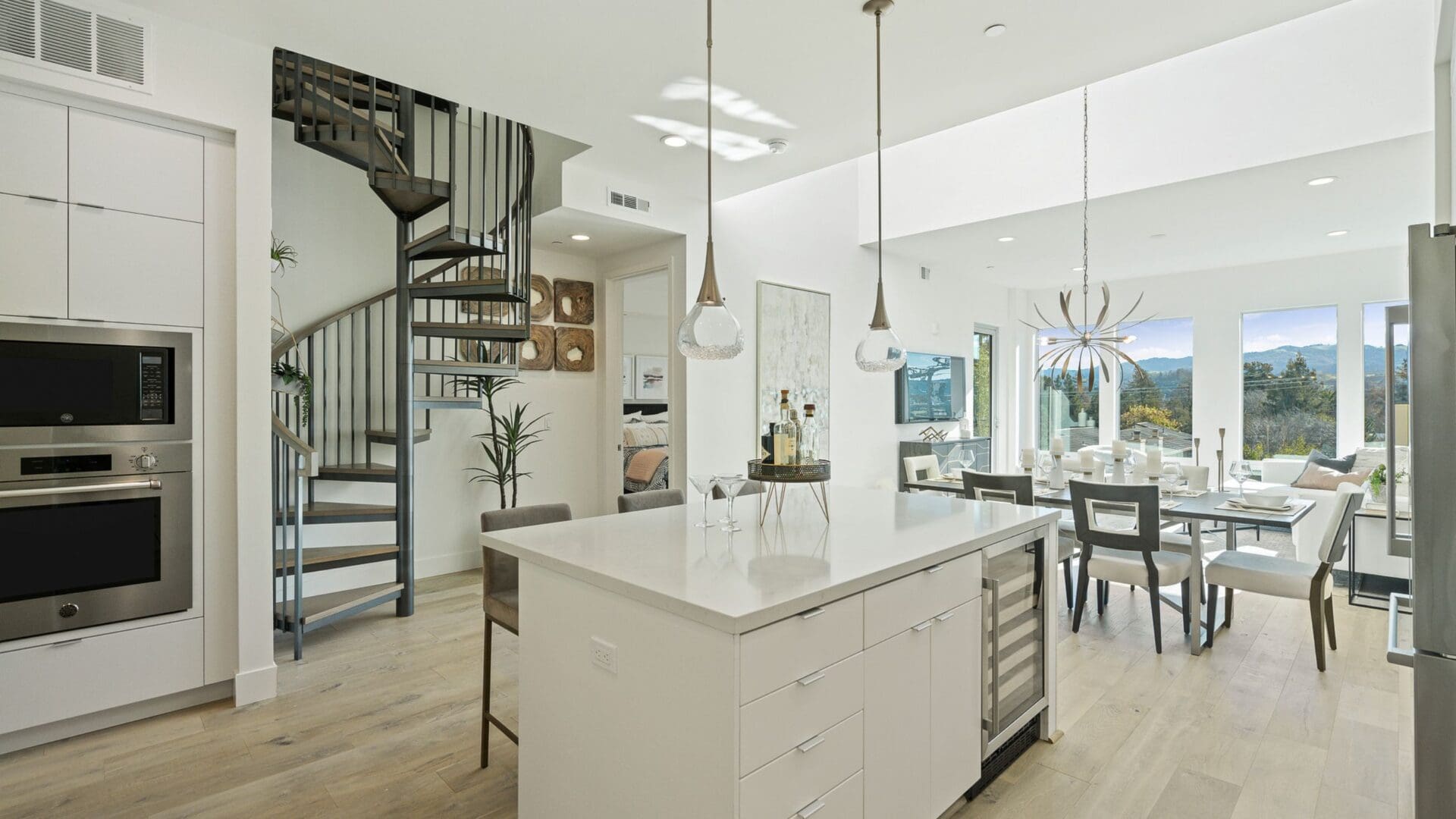 DOWNTOWN WALNUT CREEK
Final Few Model Closeout Sale!
Want to receive regular updates on one or all Lenox Home Communities? Give us your details, and we'll get you on the list!
By submitting your e-mail and telephone number, you consent to receive communications, including marketing messages, via email, mail, telephone, and other methods from Lenox Homes.
* By submitting, you accept our Terms and Conditions and Privacy Policy. You may unsubscribe at any time. We respect your privacy and will never sell, rent, lease, or give away your information (name, address, email, etc.) to any third party.