Why Lenox Homes?
We pour decades of experience into each community we build to offer a perfect harmony between comfort and convenience.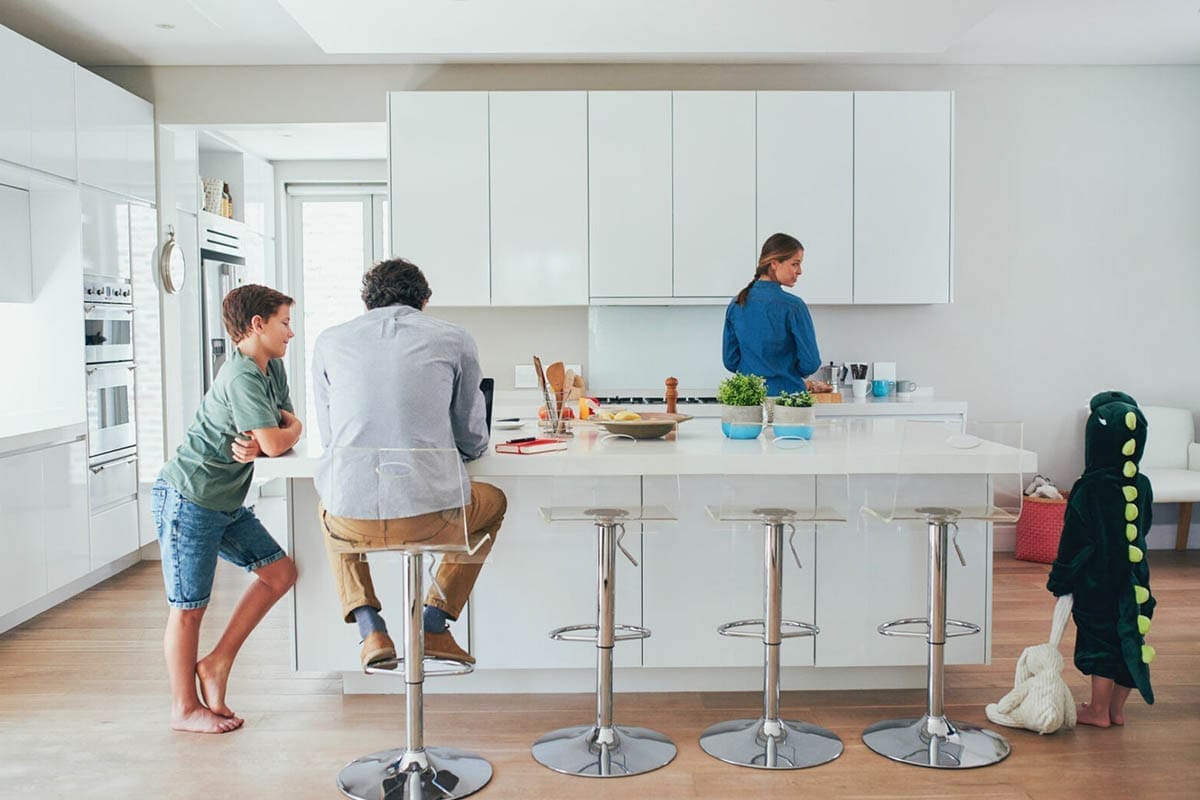 A HOME DESIGNED FOR YOU
A HOME DESIGNED FOR YOU
If you want to change your perspective on how you should live, try a home that is personalized to fit your lifestyle and preferences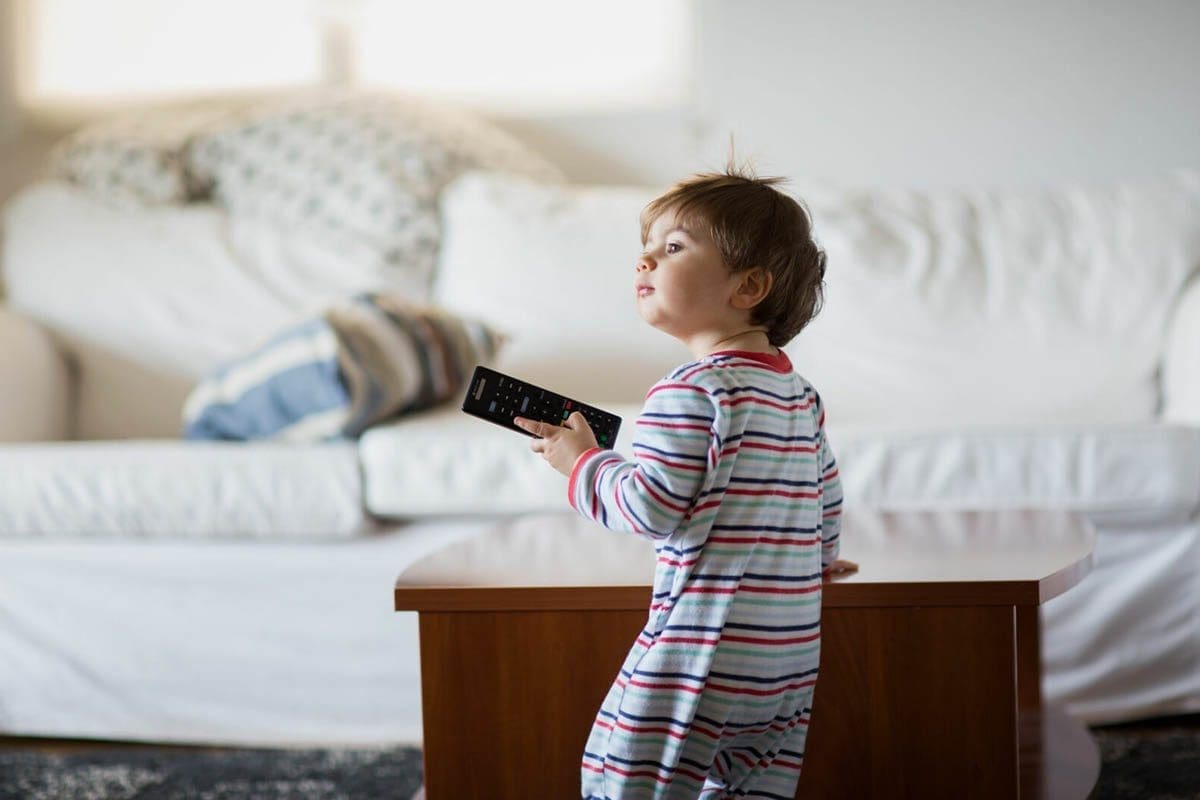 SMART HOME
SMART HOME
We integrate the latest technologies, so that you can control your whole house from your phone, tablet, PC, universal remote, or through simple voice commands.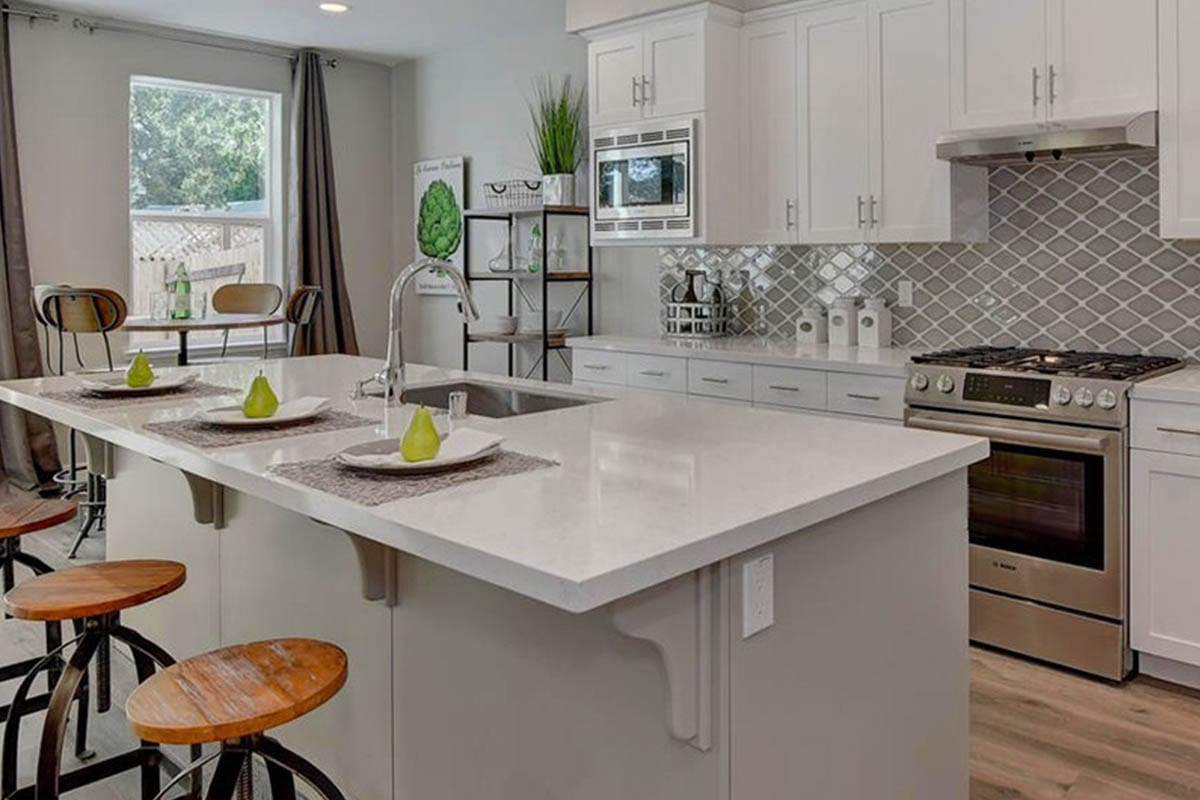 ENERGY EFFICIENT HOMES
ENERGY EFFICIENT HOMES
Save money while you save the environment.
Want to receive regular updates on one or all Lenox Home Communities? Give us your details, and we'll get you on the list!
By submitting your e-mail and telephone number, you consent to receive communications, including marketing messages, via email, mail, telephone, and other methods from Lenox Homes. By submitting, you accept our Terms and Conditions and Privacy Policy. You may unsubscribe at any time. We respect your privacy and will never sell, rent, lease, or give away your information (name, address, email, etc.) to any third party.