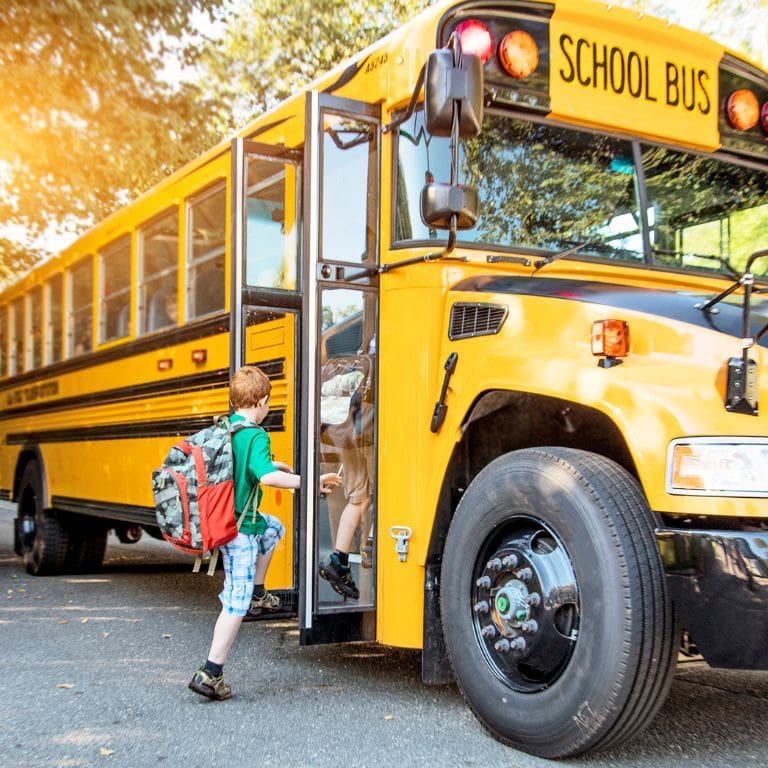 Q&A: What are the Assigned Schools in my area?
Riverbend by Lenox Homes

Looking for the perfect blend of natural beauty and urban conveniences? Look no further than Petaluma! Stroll to farm-to-table restaurants, craft breweries, and coffee shops for a taste of local flavor. Get your entertainment fix with trails and parks that beg to be explored. And the public schools? Oh, they're amazing! GreatSchools.org gives them a 7 out of 10, putting them on par with Berkeley and Mountain View, and beating out San Francisco schools with their measly 6 out of 10 score. Want something different? We've got plenty of private schools to choose from, including Catholic, Christian, and alternative education models. Come see for yourself why Petaluma is the place to be!
---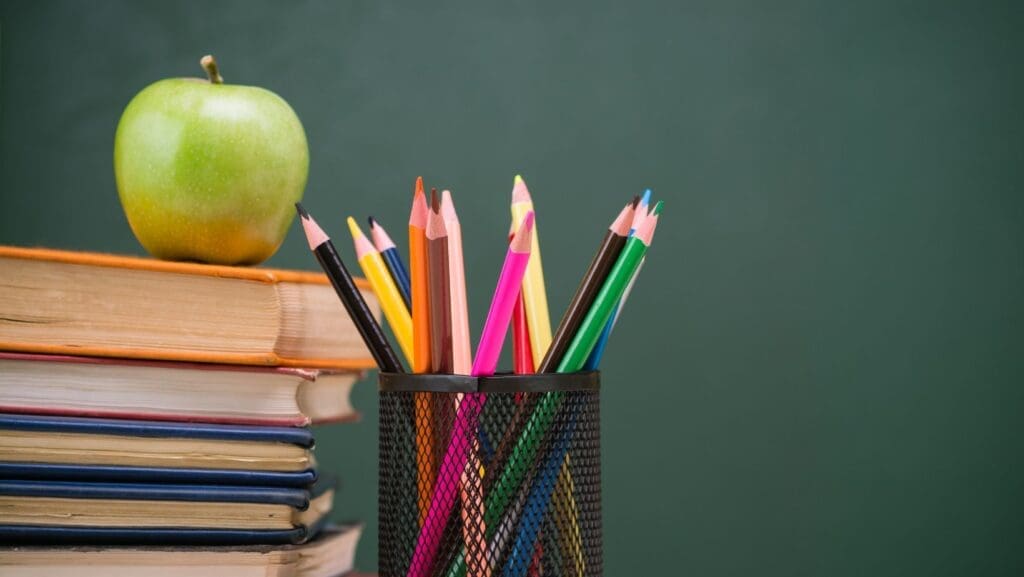 Assigned Schools
• McKinley Elementary
• Petaluma Junior High School
• Petaluma High School
---
Other School Options
• Petaluma Accelerated Charter School (PACS) is a 7-8 program located on McKinley's campus
• St. Vincent De Paul Elementary and High School (private)
• Harvest Christian School (private)
---
Daycare/Preschools
• Learning to Learn Preschool
• You and Me Children's Center
• Little Shepherd Preschool