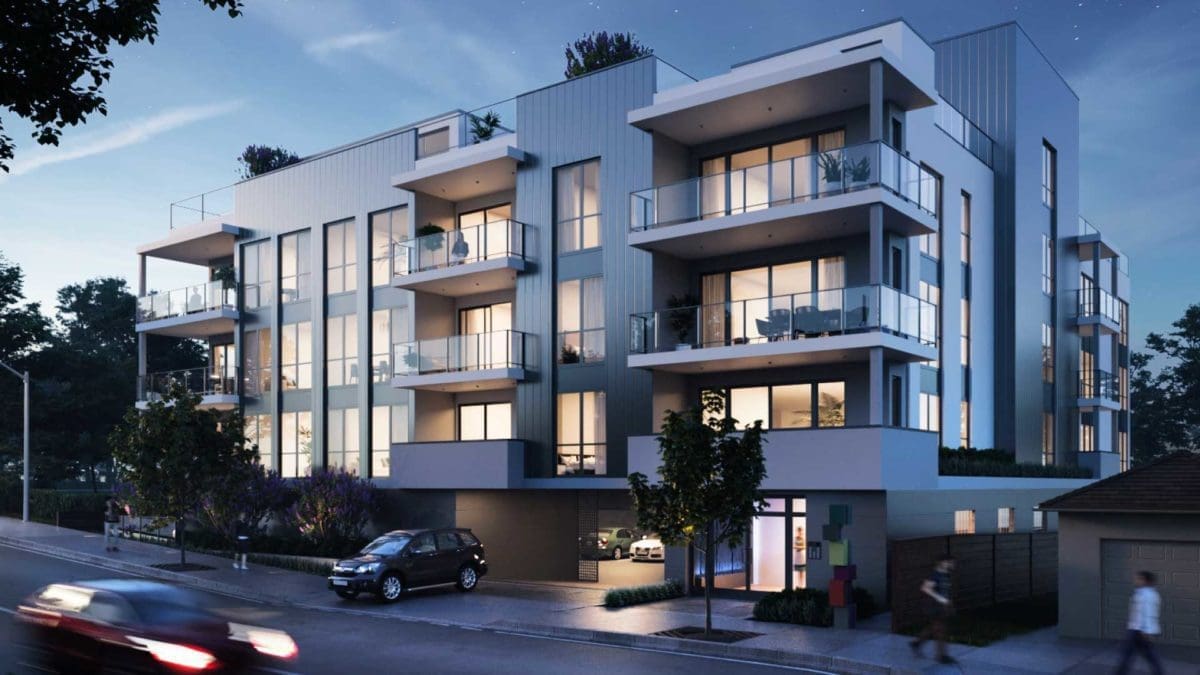 BY LENOX HOMES
There are a lot of questions about Three our New Luxury Condominium. We've gathered them and placed them here, enjoy!
WHY DOES LENOX GO TO SALE SO EARLY?
---
At Lenox we are proud of our robust personalization program. Going to sale early allows our buyers to select the finishes that best fit how they live, and what they want their home to look like. We work hand in hand with our homeowners to select appliances, lighting and plumbing fixtures, smart home features, paint colors, shower enclosures, surrounds, counters, and flooring.
WHAT'S WITHIN A 10-MINUTE WALK?
---
LESHER CENTER: 6 MINUTE WALK Arts and culture are essential to the fabric of the Walnut Creek community. According to its website, Lesher Center puts on 900 productions a year and welcomes 350,000 guests annually. This local cultural gem is owned and operated by the City of Walnut Creek, and features three theaters, and the Bedford Art Gallery.
FROM FARM TO TABLE WALNUT CREEK FARMERS MARKET: 10 MINUTE WALK Nestled on Locust Street between Cole Ave. and Lacassie St., it's a perfect place to meet a friend for coffee or to start the day off with your family. You'll find many of your grocery needs at your fingertips, including fresh loaves of bread, cheese, dips, honey, jams, meats, and olive oil.
WHAT IS THE LIMITED NEW HOME WARRANTY?
---
10-year coverage on structural elements of the home.
4-year coverage on the workability of the plumbing, electrical, HVAC, and other mechanical systems.
1-year coverage on materials and workmanship and the warranty is transferable.
WHAT ARE THE HOA DUES?
---
HOA Dues for the Three community is currently $680 / month
CAN I TRANSFER MY TAX BASE?
---
Yes! On November 4, 1986, the voters of California passed Proposition 60 to provide to qualified homeowners the transfer of the base-year value of their principal residence to a replacement dwelling located in the same county, provided you meet the age requirement.