Take A Look At Our
New CONSTRUCTION HomeS
FOR SALE ACROSS THE BAY AREA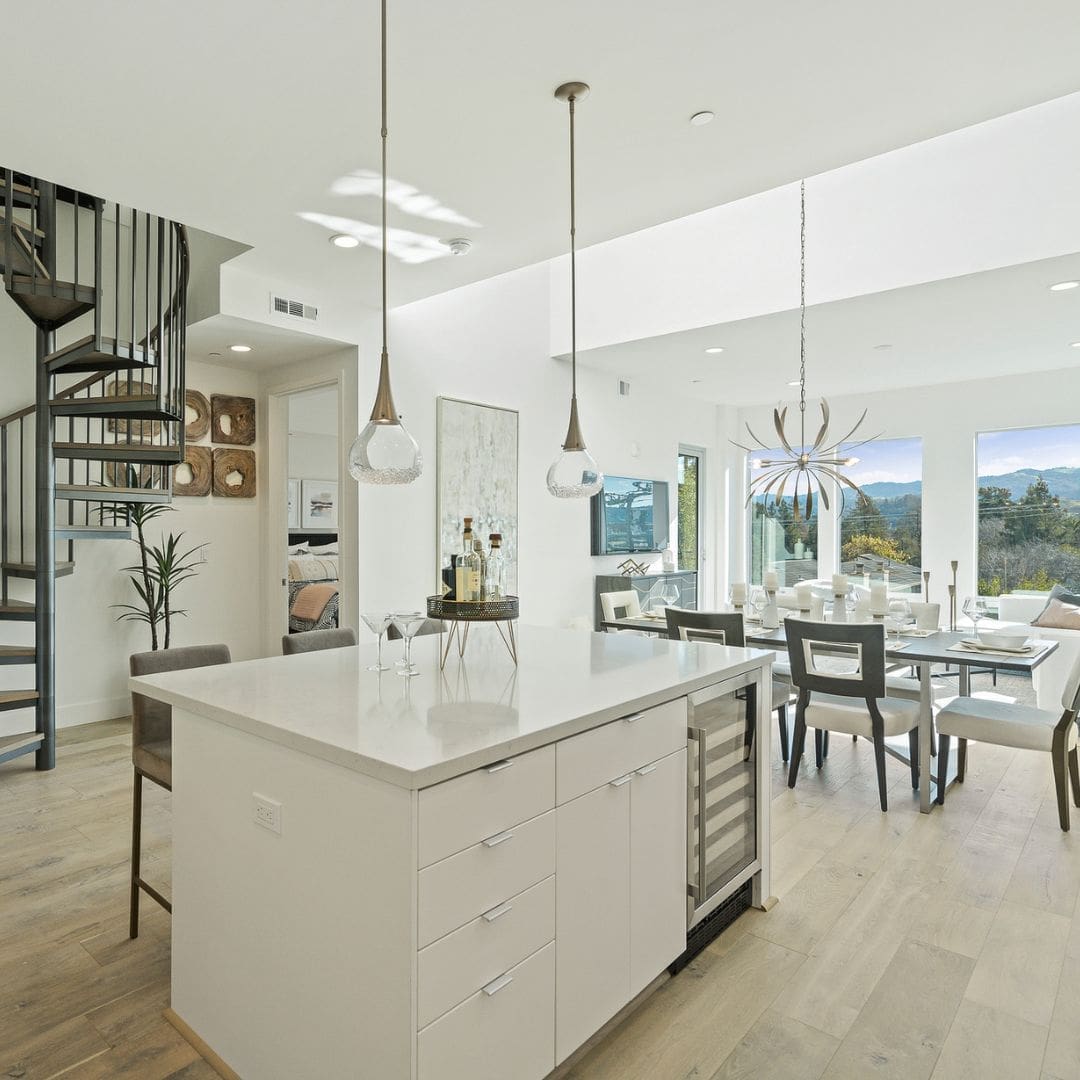 Luxury Single-Level Condos For Sale in the heart of Downtown.
• Floor to Ceiling Windows
• Panoramic views of Mt. Diablo
• Spacious 2 Bed + 2 Bath + Zoom Room
• Private Terraces and Shared Rooftop Lounge for Sunset Drinks
• Walkable to Everything! Steps from Broadway Plaza, Fine Arts, Luxurious shops, and dining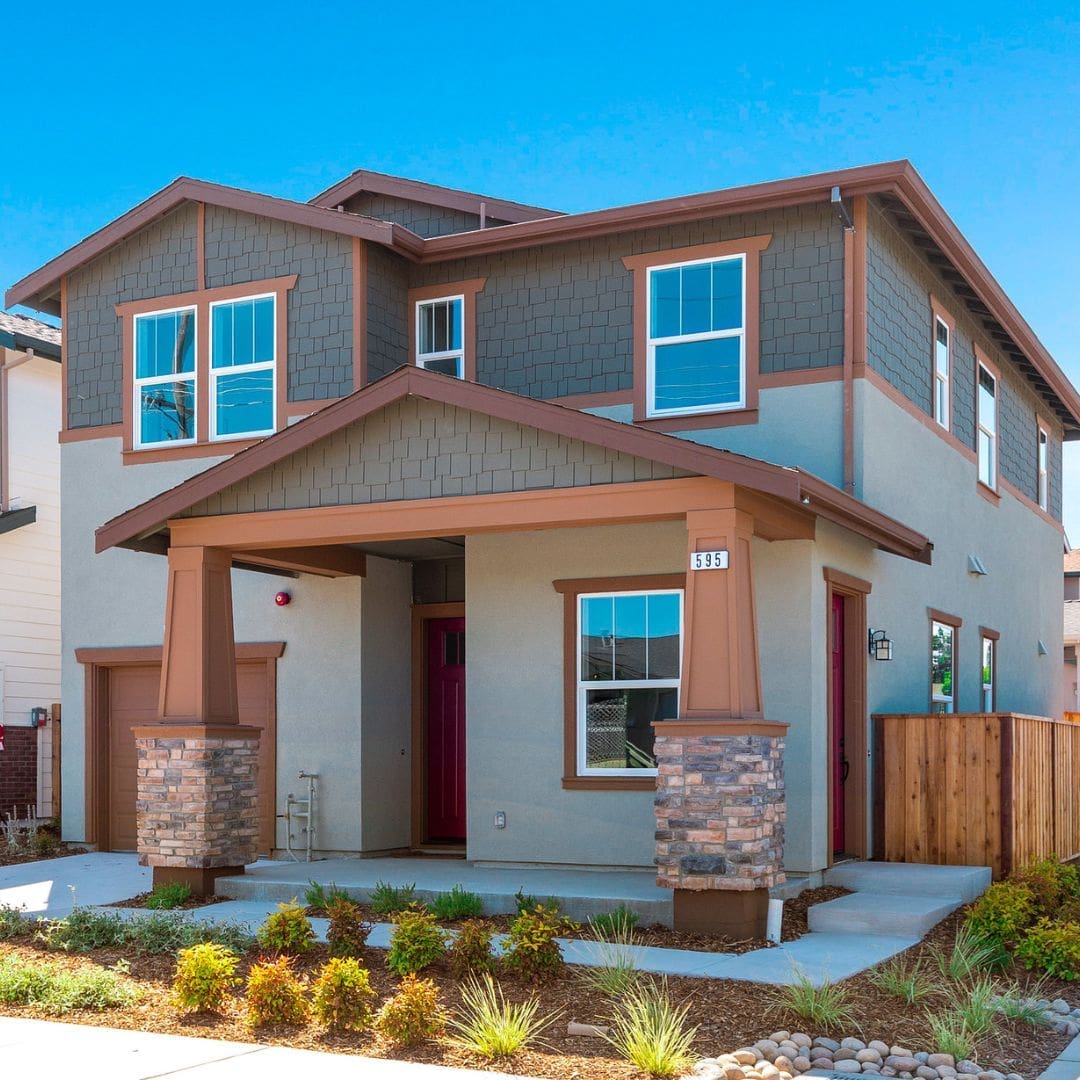 Single-Family Homes For Sales minutes from Downtown.
• Ranging from 1,260 – 2,272 Sq. Ft.
• Spacious 3-4 Bed + 2-2.5 Bath Floor Plans
• Located in the Heart of Downtown Petaluma
• ADU Dwelling Options Available  (*select plans)
• Recreational Park with Picnic Tables, Biking and Dog Washing Station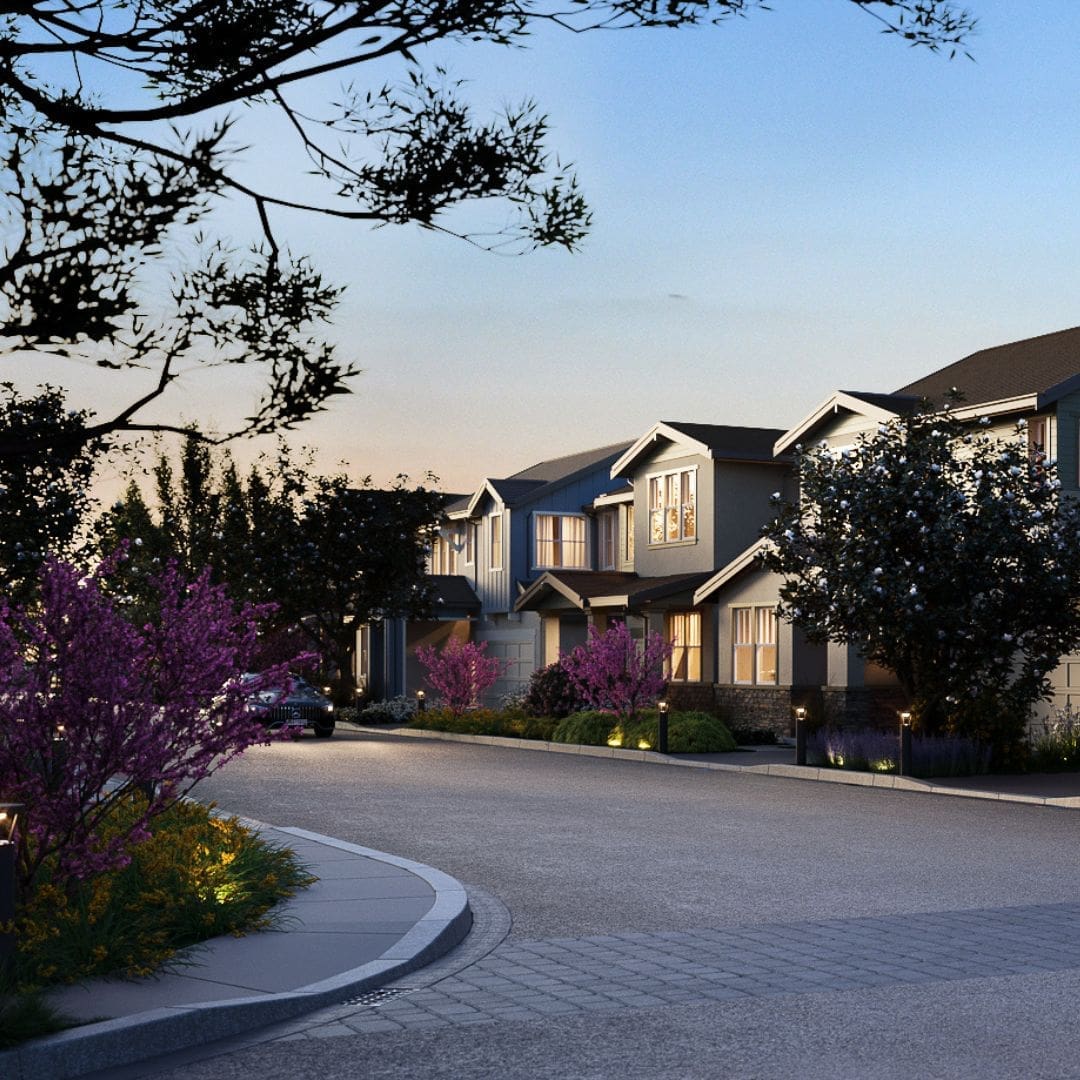 Single Family Residences in the matured tree-lined neighborhood of Concord.
• 3-4 Bed + 2-3 Bath
• Large Backyards
• Ranging from 2,153-2,236 Sq. Ft.
• 2 Car Garage
• Minutes to DOWNTOWN WALNUT CREEK, John Muir Hospital,
Walking Trials and Heather Farm Recreation Area
Our homeowners have come from nearby cities such as Lafayette, Martinez, Pleasant Hill and Walnut Creek as well as the Peninsula and Southern California ...and here is what they are saying...
Our experience at Laurel Ranch has include soaring hawks, crows, & hummingbirds...and pretty sure we've seen eagles & a condor. It has been a peaceful & pastoral setting. Laurel Ranch has represented the epitome of a community and neighborhood including intelligent, kind, & giving neighbors...
–Vince & Pam Cardinale
I bought one of the eight Laurel Ranch Phase I houses on their first day of open-house. First of all, my previous house at Lafayette was also built by Lenox in 1999 and I know their great quality of construction was never compromised. Secondly, Laurel Ranch is a reasonably isolated and secured small neighborhood. It is surrounded by many country style houses together with some million dollar fancy houses. The house value at Laurel Ranch unquestionably will significantly increase in the near future. Thirdly, one can hardly find a "single story" good size house with a 3-car garage, away from heavy traffic noise, but only 1-2 miles from two shopping centers and 5 miles from BART. I couldn't be happier to recommend future buyers to consider this wonderful small community.
–Dr. Fu
We are so happy we bought a Lenox Home. We love living in this quiet rural area where the neighbors are all very friendly. I like that it is very close to the grocery store, a small distance to fine dining in Walnut Creek, not to mention the great retail! The town of Clayton is quaint and has fun activities like music in the park and some nice places to eat. Having been a resident of Martinez for 40 years, I have noticed how well the city of Concord maintains its streets and trims its trees. We also highly recommend buying a Lenox Home because of the high standard in building the home. We watched the 8 homes being built and your superintendent was on top of the workers. Every detail was done with the highest quality. One thing we noticed was how energy efficient and well insulated our home was. We rarely need to use the air conditioner. We use the fireplace in the morning and at night instead of frequent use of the heater. We also love the quality bath and kitchen finishes. We love our home and think it was a very good investment.
–Dan & Dona Armas
Want to receive regular updates on one or all Lenox Home Communities? Give us your details, and we'll get you on the list!
By submitting your e-mail and telephone number, you consent to receive communications, including marketing messages, via email, mail, telephone, and other methods from Lenox Homes. By submitting, you accept our Terms and Conditions and Privacy Policy. You may unsubscribe at any time. We respect your privacy and will never sell, rent, lease, or give away your information (name, address, email, etc.) to any third party.