SOLD OUT!
210 LAFAYETTE CIRCLE
Experience the simplified and luxurious lifestyle at Lafayette's premier new boutique development. Tree-lined streets, charming restaurants, and walking/biking trails. 
A+ Locations and Floor PLans. Walkable to Everything Single Level Condominium Residences.
It doesn't get any better than this! Prime location, 3-5 minute walk to upscale restaurants, boutique coffee shops, libraries, parks, and more!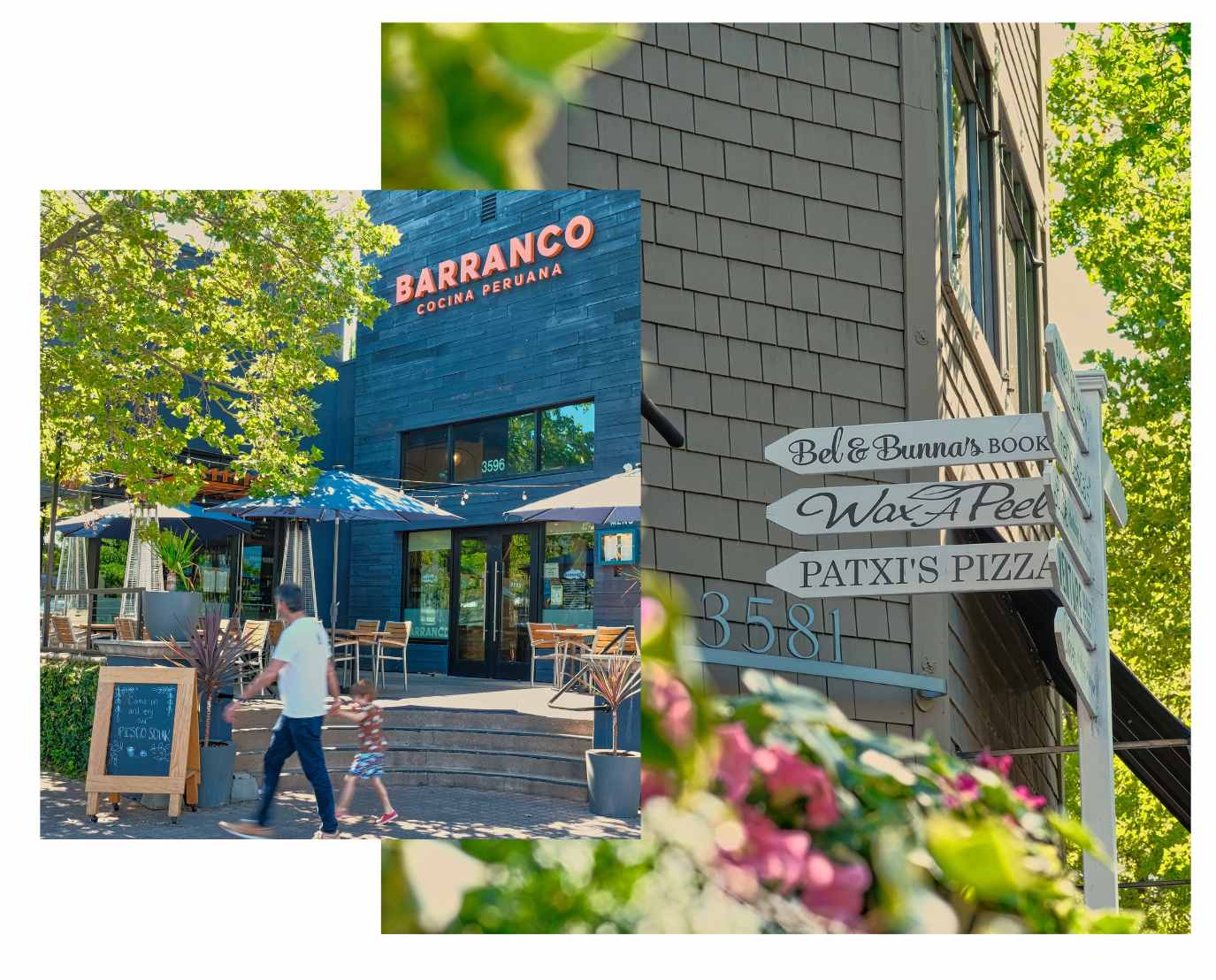 Specifications could subsequently change due to the unavailability of certain materials, which in that case, would be replaced with materials of equal or better value. Lenox Homes reserves the right to modify colors, alter floor plans, and change specifications or prices without prior notice or obligation. Renderings are the artist's conception and are not precise representations of the final building and residence interiors.
All room dimensions and square footage has shown are approximate and will vary slightly from home to home and from the approved set of plans. The selection of options and upgrades is limited according to the stage of construction at the time of purchase.
LAFAYETTE ELEMENTARY 7-MINUTE WALK Drop off your precious cargo at Lafayette Elementary School – ranked in the top 2% in California.
GROCERY HAUL UNDER 5 MINUTE DRIVE Walk down the aisle. The grocery store aisle. Grab your reusable bags and knock out your list at Whole Foods and Diablo Foods.
LAFAYETTE RESERVOIR 8-MINUTE DRIVE Get all 10,000 steps in early with a Lafayette Reservoir walk and earn some coffee cake at Millie's.
THE COOPERAGE 3-MINUTE WALK Hump day was not made for cooking. Grab the littles and middles for dinner at The Cooperage.
INDOOR-OUTDOOR LIVING Eat your heart out(side) with a dinner party on your expansive outdoor terrace.
LAFAYETTE BART 7-MINUTE WALK Walking from home to BART to catch a Giants game – good. A walk-off home run – even better!
Want to receive regular updates on one or all Lenox Home Communities? Give us your details, and we'll get you on the list!
By submitting your e-mail and telephone number, you consent to receive communications, including marketing messages, via email, mail, telephone, and other methods from Lenox Homes. By submitting, you accept our Terms and Conditions and Privacy Policy. You may unsubscribe at any time. We respect your privacy and will never sell, rent, lease, or give away your information (name, address, email, etc.) to any third party.